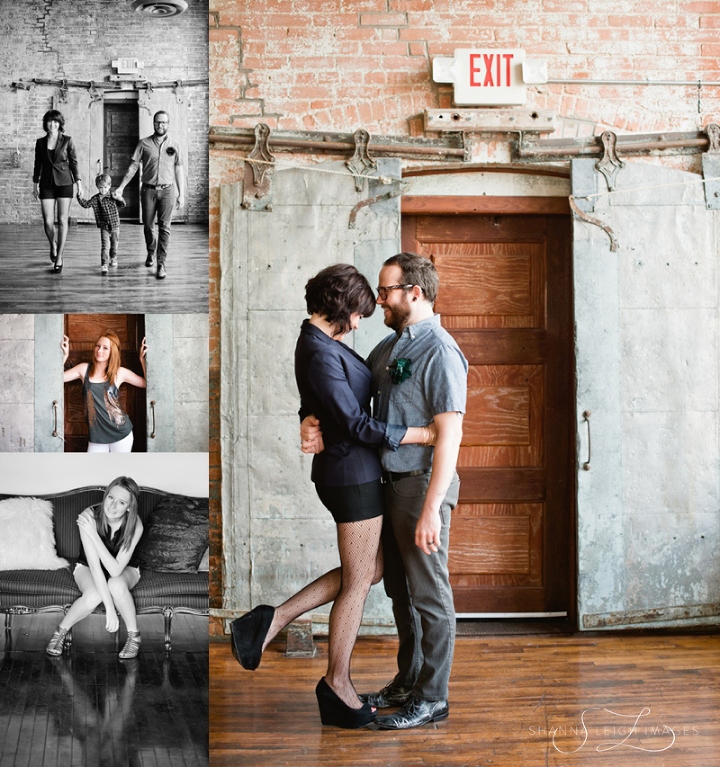 pintopinterest
I'm due to pop out another baby in December and in order to be able to serve as many of my clients as possible for the biggest family photo season of the year I've decided to offer mini sessions for the first time. I've booked an incredible location for them, too! Every time I post a shoot from this location I always get tons of friends asking questions about it. It's hands down my absolute favorite place to shoot in the DFW area. With century old wood floors, exposed brick walls, modern decor, and the absolute yummiest light EVER to pour through windows in the entire history of light pouring through windows (I'm not even exaggerating here), it's easy to see why everyone loves it so much! Also, since it's indoors, there's no need to worry about having to reschedule due to crazy unpredictable Texas weather. I've shot here before when it was rainy and overcast and the light was still absolutely delicious

Okay so here's the info:
Date: Sunday October 20th
Location: MGroup Stuido in McKinney, TX
Cost: $200+tax
What's included:
20 minute session
online gallery for viewing and print ordering
your favorite 10* images on a disc
How to book:
A $100 deposit reserves your spot.
Click on the time you would like to schedule your session and you can make your deposit by clicking on the blue "Pay Now" button.
The balance is due at the time of our session.
Deposits are non-refundable.
*Additional images may be added to your disc at $25 per image.
1:00PM
1:30PM
2:00PM
2:30PM
3:00PM
3:30PM
I'll try and remove the "link" for each of these time slots as they fill up, but if you happen to click on a time slot and the deposit is already paid, that time slot is no longer available.
Questions? Use the contact link on the menu bar, or email me directly at shanna@shannaleighimages.com.
If you're hoping for a different location a full session can be booked on a different date. Email me right away to book your session because spots are filling quickly since I have weddings booked and my due date is right around the corner