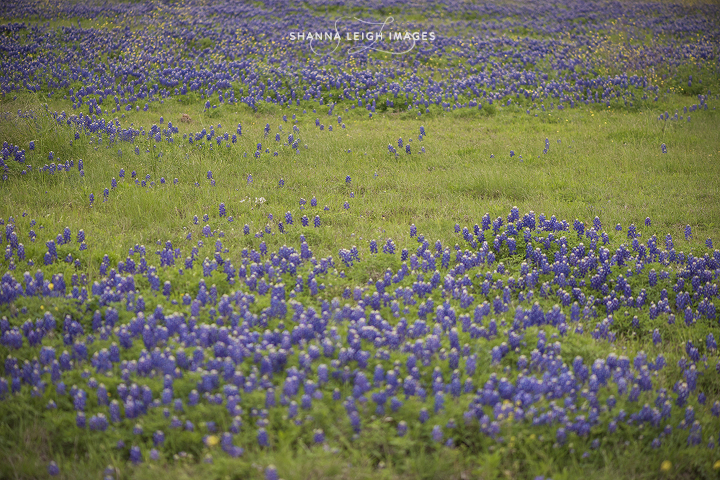 pintopinterest
Date: Sunday April 19th
Location: Grapevine, Texas
Cost: $175+tax
What's included:
15 minute session
online gallery for viewing and print ordering
your favorite 5* images via digital download
How to book:
A $100 deposit reserves your spot.
Click on the time you would like to schedule your session and you can make your deposit by clicking on the blue "Pay Now" button.
The balance is due at the time of our session.
Deposits are non-refundable. In the event of inclement weather, we will move to Monday April 20th.
*Additional images may be added to your package at $25 per image or the full gallery can be purchased for $175
5:30PM
5:50PM
6:10PM
6:30PM
6:50PM
7:10PM
I'll try and remove the "link" for each of these time slots as they fill up, but if you happen to click on a time slot and the deposit is already paid, that time slot is no longer available.
Questions? Use the contact link on the menu bar, or email me directly at shanna@shannaleighimages.com.
If you're hoping for a different location, please contact me and we can schedule a full session!