Now that I've been done with my maternity leave for quite some time, I've got LOTS of updates coming your way. We'll start with Emily's insanely gorgeous bridal portraits and later this week I'll show you her sweet vintage styled wedding at The Bell Tower Chapel and Gardens in Fort Worth. We started Emily's bridal portrait session at a luxury bedding and decor boutique in Plano called The Iron Bed. This place smelled just as heavenly as it looked and definitely didn't make it much fun to go back home to my Target bedding, HAHA! It's impossible to take a bad photo of Emily, especially when she's all glammed up with her loose curls and custom one of a kind wedding gown from Bliss Bridal Salon in Fort Worth.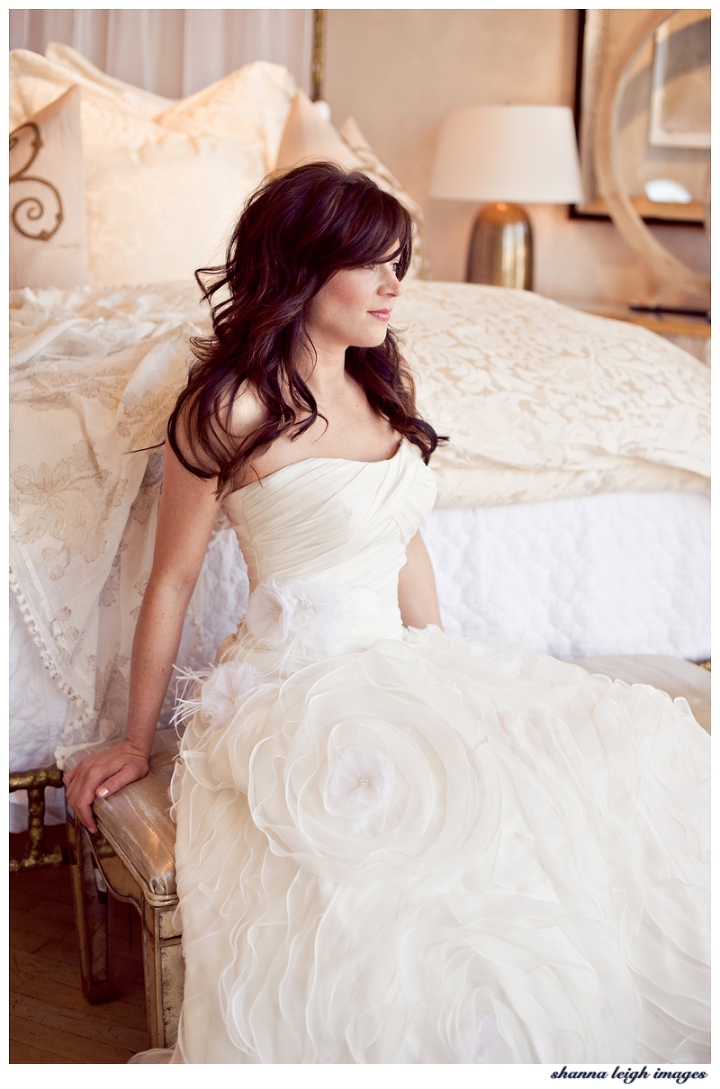 pintopinterest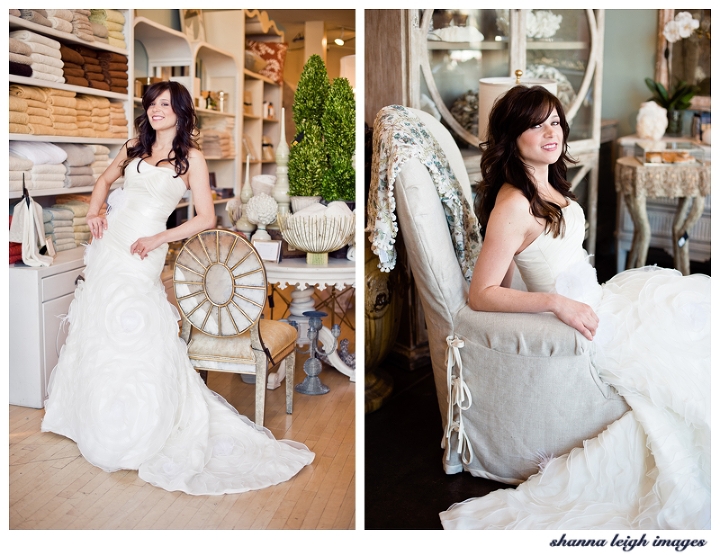 pintopinterest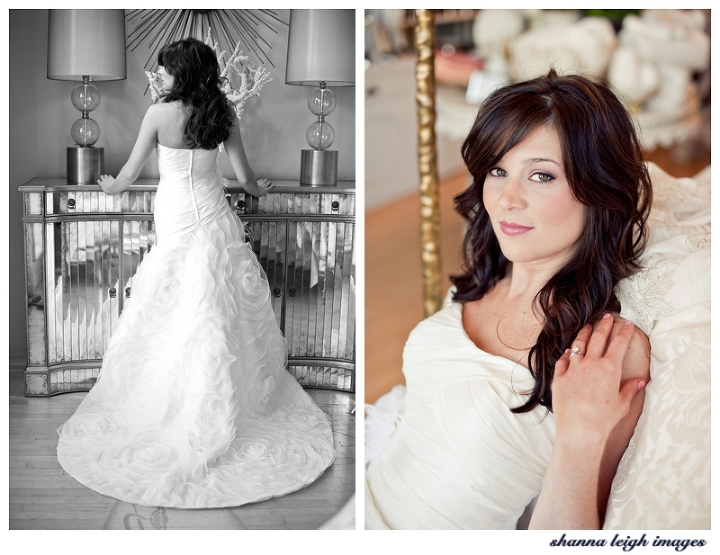 pintopinterest

pintopinterest

pintopinterest
Next we headed over to one of my absolute FAVORITE places to shoot at. M Group Studio is located inside the historic McKinney Cotton Mill and is a photographer's dream with it's modern decor, century old wood floors, exposed brick walls, and floor to ceiling windows that let in the yummiest natural light no matter what time of day you're shooting. 

pintopinterest

pintopinterest

pintopinterest
We finished off our session at nearby Erwin park in McKinney for a few outdoor portraits with her cowboy boots and wild flower bouquet. You should have seen us nearly all pee our pants when we heard the unmistakable sound of gunshots in the distance! No worries though, we finally figured out that there was a gun range nearby…or at least that's what we told ourselves!
Check back later this week to see photos from Emily and Chase's vintage styled wedding. I promise you Chase is just as pretty as Emily!