Last week I got to combine one of my favorite families with one of my favorite places to shoot! I've known Shaina and Joey since they moved to Fort Worth and actually had the honor of being one of the three people present at their wedding at the Fort Worth Botanical Gardens several summers ago. Ellum came along a little later and he's seriously the cutest funniest little guy ever! If I didn't already have a belly full of dude cooking, seeing Ellum in his little bow ties would definitely give me some major baby fever. MAJOR!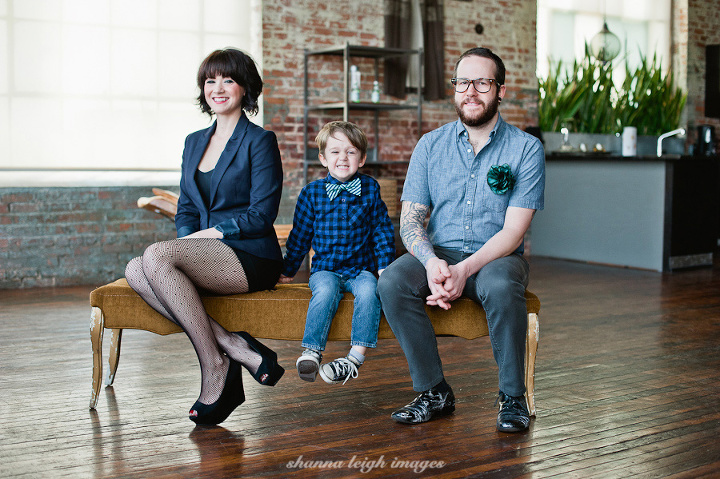 pintopinterest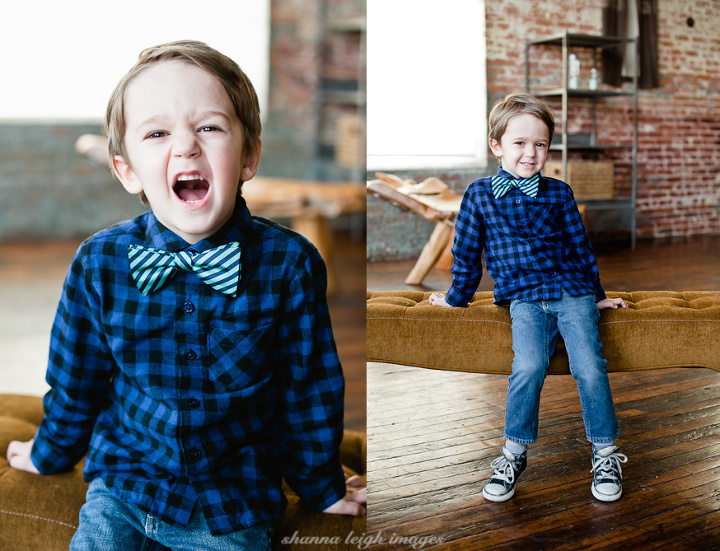 pintopinterest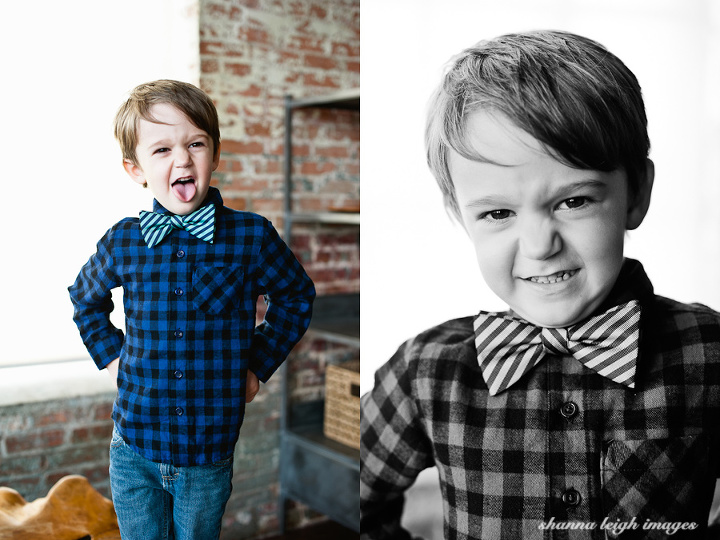 pintopinterest
Wouldn't it be nice if they could bottle up whatever it is that gives little kids their ENDLESS energy?! Ellum is a total ham and I love it!

pintopinterest
Mgroup Studio in McKinney, TX has seriously become my absolute FAVORITE indoor location to shoot at. The floors and old brick walls are over 100 years old and they've got floor to ceiling windows that let in the yummiest light no matter what the weather is like outside! Plus the awesome designers at Mgroup have found the perfect marriage of industrial grit and clean modern style with the decor they've chosen. I've shot brides, families, and boudoir photos there and every single time it was the perfect location. It would also work for a swanky cocktail party!

pintopinterest
I sure hope I can make mommy-hood look as hot as Shaina does!

pintopinterest

pintopinterest

pintopinterest

pintopinterest

pintopinterest